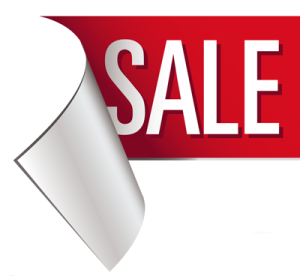 In celebration of back to school time, we have our best selling book, Law Practice Accounting Using QuickBooks and Law Practice Accounting Using QuickBooks for MAC, on sale for $10.00 off the regular price. Order on or before August 31st to save and get a head start on getting you firm's books in order before the crunch of the end of the year.  The book is written for both PC and MAC versions of QuickBooks
Click here to Order Today and Save!
If you are interested in learning about using the Online version of QuickBooks, please give us a call at (904) 28-4480 for more information. Enjoy the rest of the summer and remember to give us a call if you need help using QuickBooks in your Law Firm!
QuickBooks for Attorneys Book on Sale